Beekeeping
Green Park is home to two hives, located on the roof of 100 Brook Drive.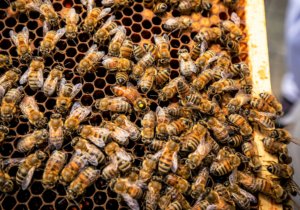 Part of our landscaping program includes planting selected areas bordering Foudry Brook to wildflower meadow. These wildflower meadows provide a huge variety of nectar and pollen for the Green Park bees. They also have other plants on the park that they can feed from such as lime trees, lavender and ivy.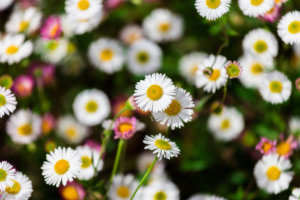 Occupiers have the opportunity to literally lift the lid on the fascinating world of bees at our Beekeeping Course. The course is split into two sections. First occupiers will gain the knowledge they require to become an expert beekeeper in our theory course and then put their skills into practice by visiting the hives later on in the year. Click here for our full event listing.