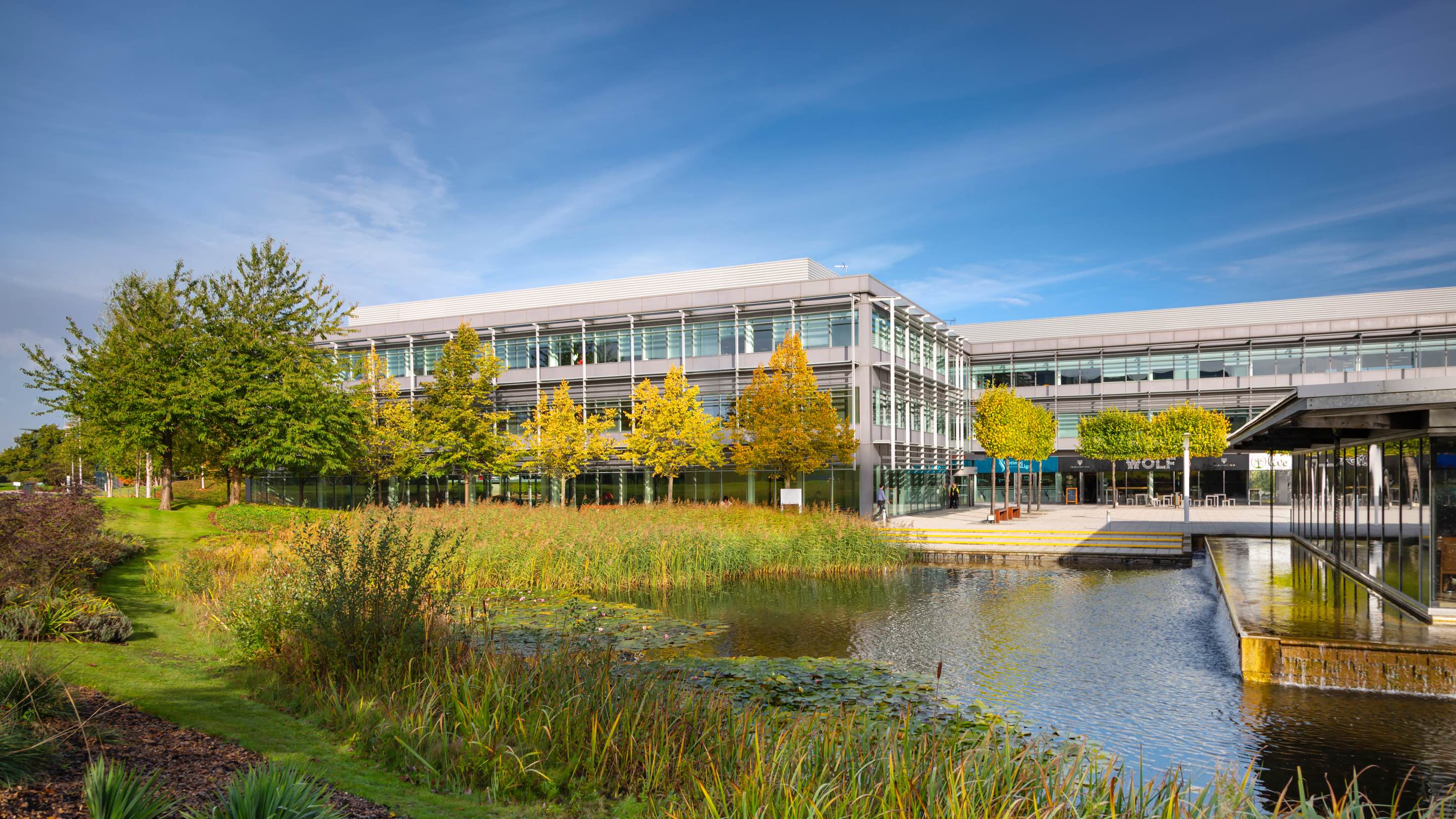 WHERE
WELLNESS
ISN'T JUST A
BUZZWORD
The nature of how we work has transformed in recent years, with the well workplace coming high on every corporate agenda. While others race to catch up with the needs of employees, our route to goal began over 20 years ago when the first foundations were laid at Green Park. In 1998, a workplace was born that empowered people – a business park where the latest social and environmental thinking would be used to promote both happiness and productivity.
195

Acres of landscaped grounds — the largest of its kind in the UK.

9K

Green Park is home to over 9,000 productive employees.

60+

Diverse and forward-thinking businesses call Green Park home.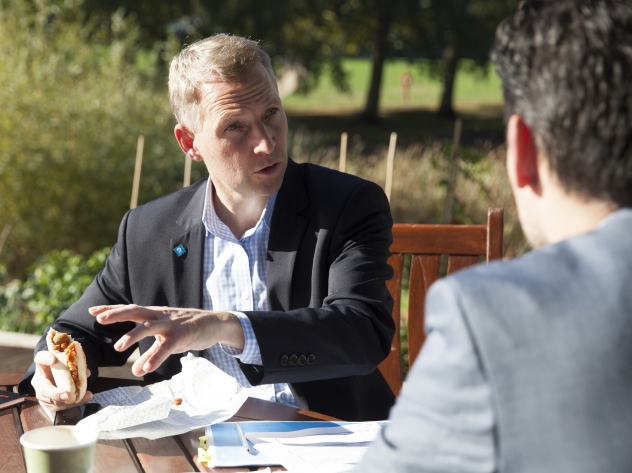 WORKING
WELL
With a third of our time spent at work, we think it's worth making the experience as rewarding as possible. And the quality of our working life affects every other part of our lives too.
At Green Park, everyone is part of a thriving community – a neighbourhood that is home to more than 60 diverse and forward-thinking businesses, from start-ups to multi-nationals.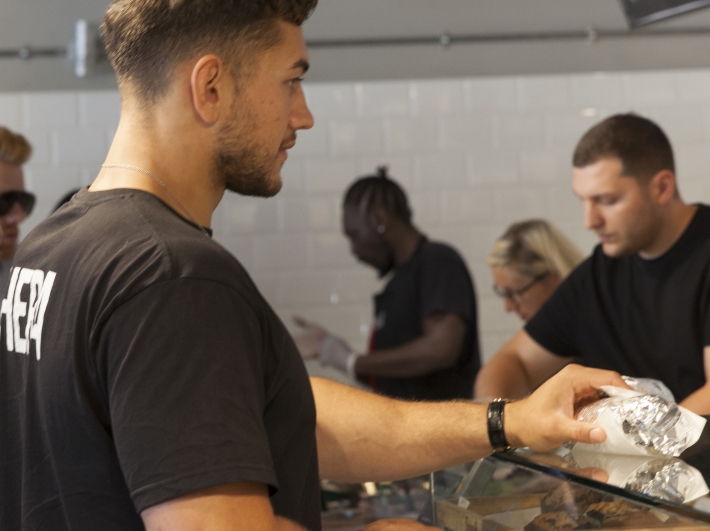 Give
Yourself
a Break
There are plenty of on-site eateries to eat in, or enjoy outside.
Pick up your morning pastry or a lunchtime baguette at the Byte café in 100 Longwater Avenue, or tailor your own dish at WOLF Italian Street Food.
And of course there are lots of options at Café Perk on 100 Brook Drive.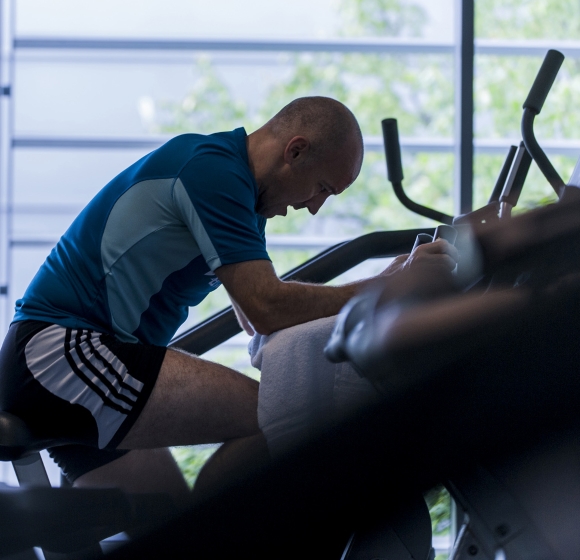 Boost
your
productivity
Today's businesses know that a healthy and happy team is a productive team.
That's why Green Park offers so many opportunities for employees to get out and about and work up a sweat. From multi-sport courts and running and cycling trails around the lake to organised activities such as the boot camp and triathlon club. There's also the Nuffield Health and Fitness Club with gym, cardio training area and 20-metre swimming pool.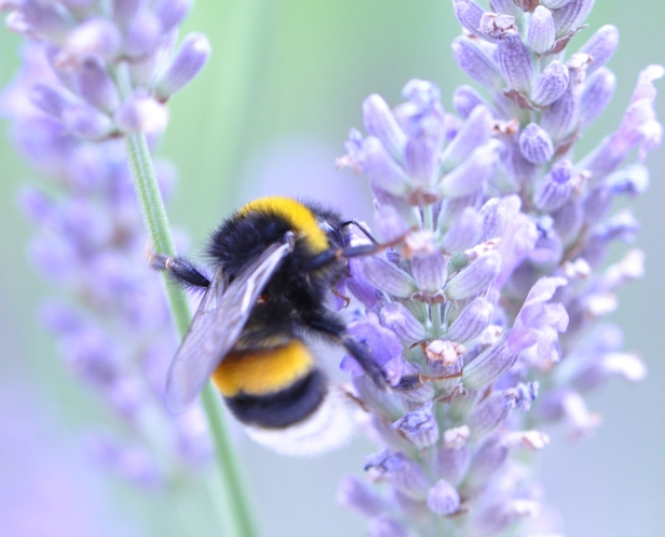 in our
nature
Our parkland setting has been planned and nurtured over 20 years to encourage biodiversity. The planting and landscaping have been carefully considered to create a sustainable and beautiful environment that is good for body and soul.
We have been rewarded with a Biodiversity Benchmark from the Wildlife Trust.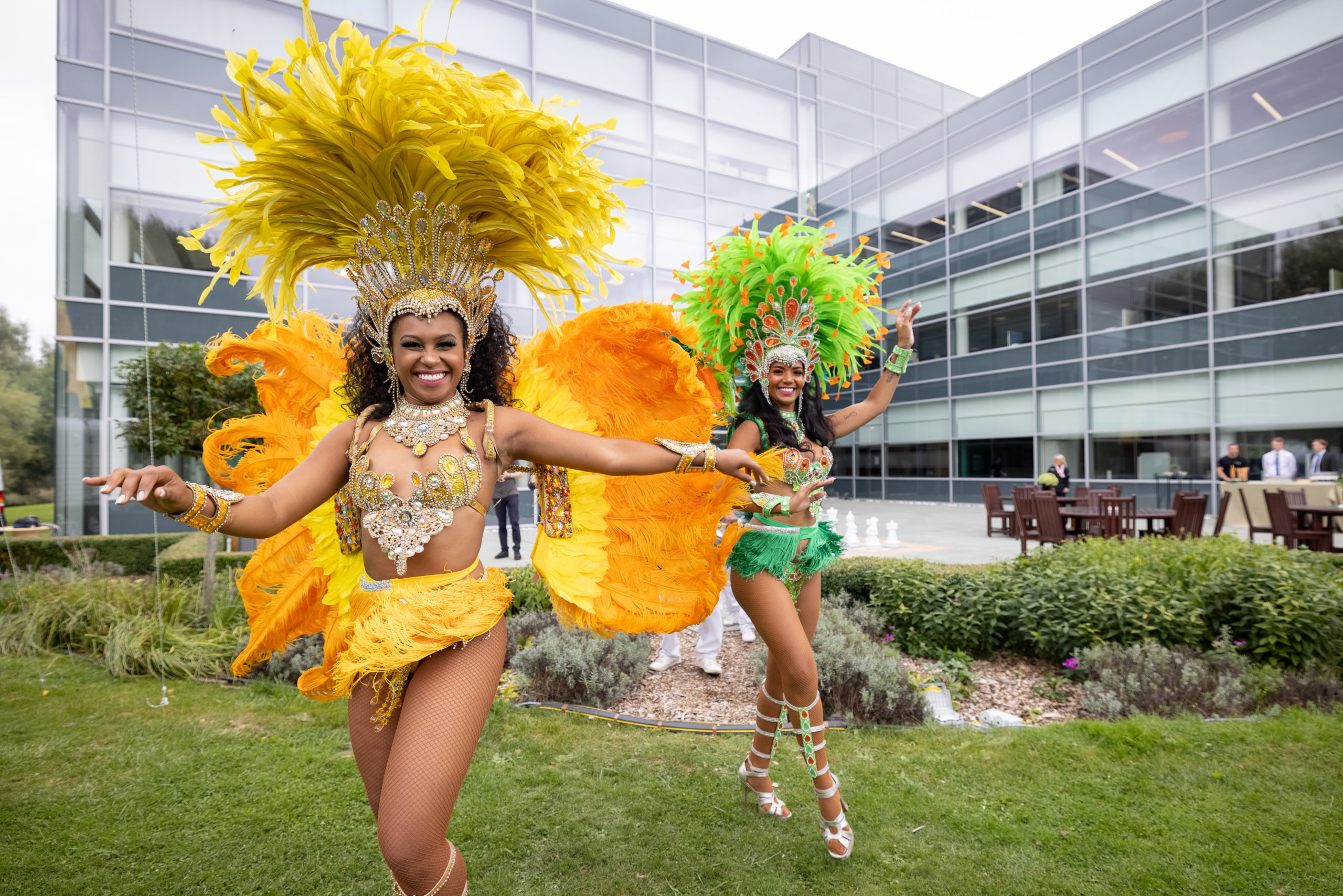 450 EVENTS
& ACTIVITIES
Our aim is for Green Park to feel special, somewhere people enjoy working and care about. The Green Park team have designed a full programme of sporting and social activities with a focus on building a collective community which every employee feels part of.
These are just some of the 450 events and activities you can take part in on-site and nearby:
MARATHONS, TRIATHLONS, SWIMS, SPORTS
& OTHER FITNESS CHALLENGES
LANGUAGE CLASSES
PHOTOGRAPHY & ARTS CLASSES
WILDLIFE WALKS
SUMMER GAMES
FOOD FESTIVALS
room
to
grow
FIND YOUR SPACE
Green Park offers a high quality business environment in an established location with first class on-site amenities, enjoyed by around 9,000 people already on the Park. Our range of office accommodation gives forward thinking businesses the ability to flex and the space to perform.
GET IN TOUCH
For more information, please contact one of our agents below:
DOWNLOADS