River Kennett Clean-Up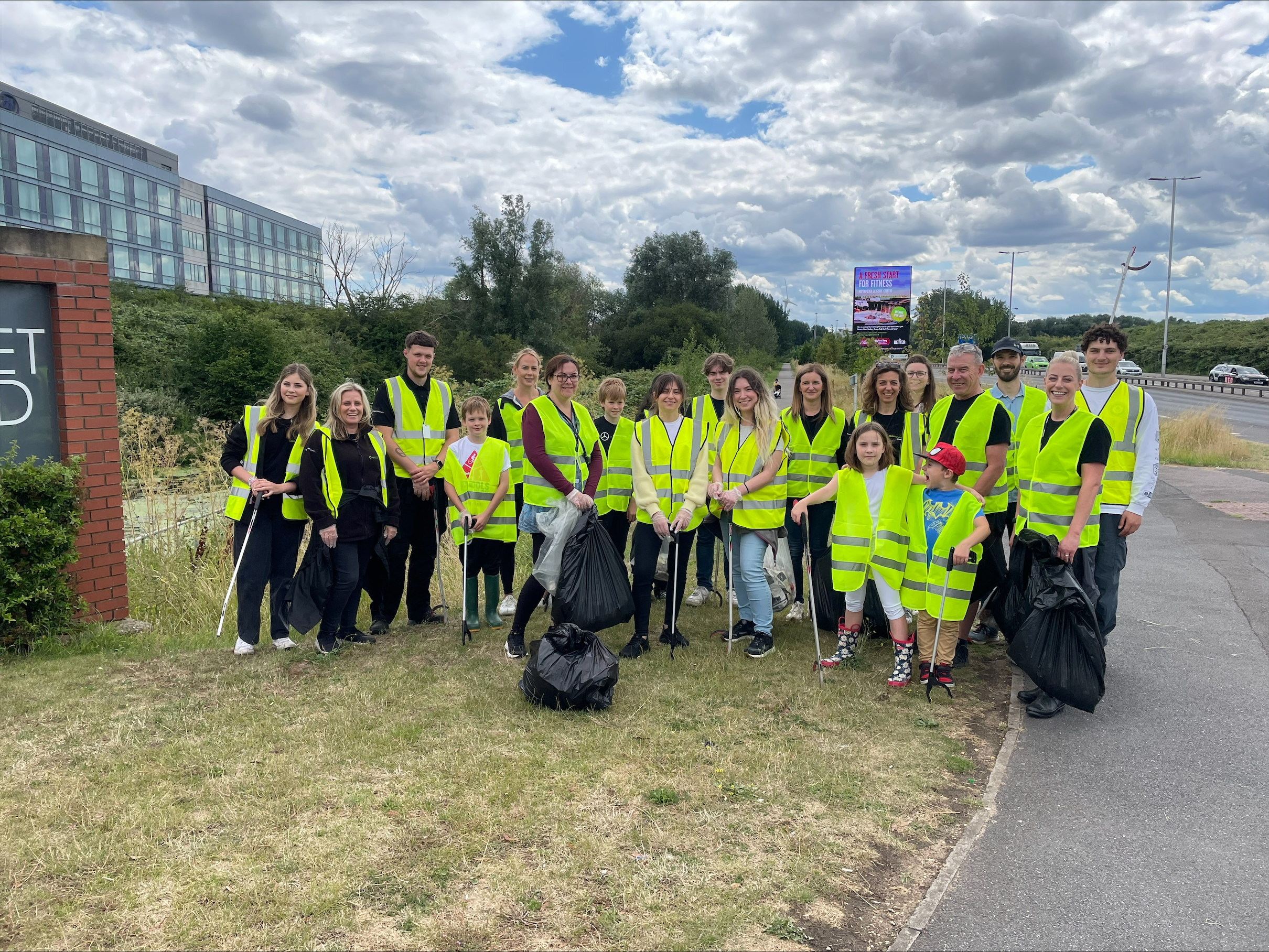 The Green Park team together with our occupiers spent the afternoon giving back to the local community on Wednesday 5th July.
This activity saw attendees litter picking along the River Kennet and Foundry Brook. During the two-hour litter pick the group collected 7 bags of recycling and 5 bags of general waste. Thank you to those who were able to take part and made this activity a great success! To get involved don't forget to check in on at lifeatgreenpark.co.uk.