Byte Café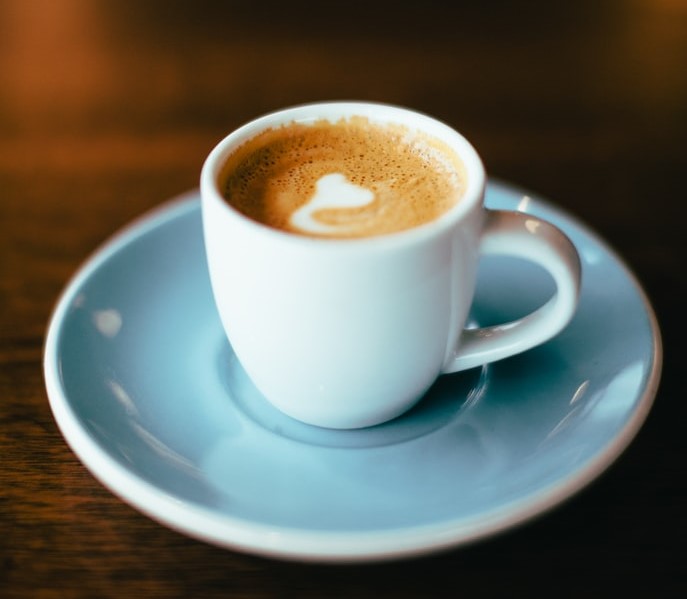 Start the day with a morning coffee and drop back in for a hot meal at lunchtime.
Byté Café offers breakfast, a delicious lunch selection, snacks and beverage options throughout the working day.
Click here to download this week's menu.
FAQs
What are the hot food serving times?
Breakfast | 8am – 10am
Lunch (includes main meal, jacket potatoes and soup) | 12pm – 2pm
If I have a dietary requirement how can I find out what I can eat?
You can ask a member of the team who will be happy to share the allergy matrix with you. The chef can also provide details of the full ingredients used to make each dish.
Can I make a suggestion for a main meal?
Of course! We are always grateful for menu suggestions and feedback. You can either speak with a member of the team or make a suggestion via the feedback cards located opposite the fridges, in the café. 
Do you accept cash?
We only accept card payment. This includes payment via Apple and Google pay.
T: +44 (0)1189 450 000
W: Byte Café
E: catering@greenpark.co.uk
100 Longwater Avenue,
Green Park,
Reading,
RG2 6GP