Wellness
How to stay virtually connected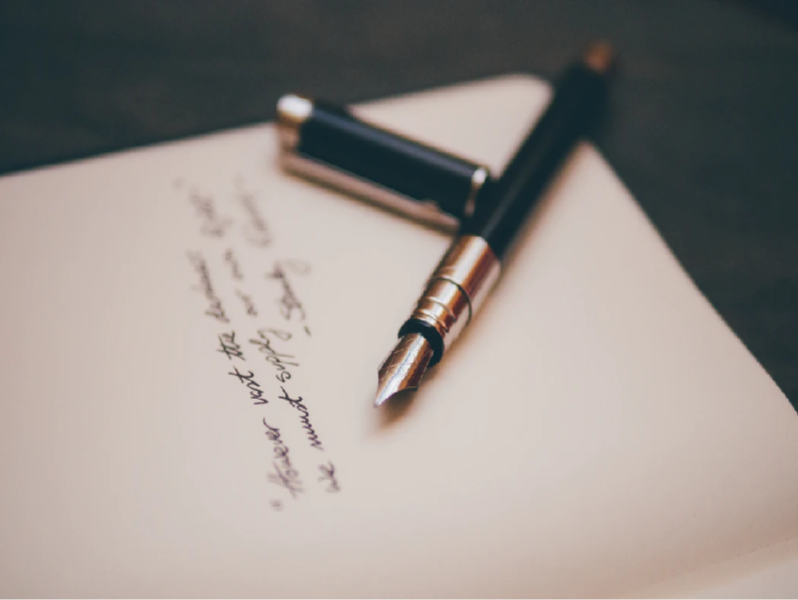 Social distancing will be a challenge for most people, so why not try some of these fun ideas to stay connected.
1. Start a virtual pub quiz – Grab a drink and appoint yourself quizmaster for a big Friday night quiz with all your friends and family. There are so many rounds to choose from – general knowledge, flags of the world, and you can even do a music round. As well as being a great way to get everyone's brains pumped up, it's also nice to see everybody having fun!
2. Pick up the phone – This one is so easy to do, yet many of us forget that we can use our phones for more than just one thing. Arrange a time where you can sit down and talk to a friend or loved one for a catch up – the call can be as long or short as you like. You may think that you don't really have much to tell, but you'll soon find that the conversation is flowing.
3. Write a letter – This one won't be everyone's cup of tea, but sometimes it's nice to sit down and connect the old-fashioned way. There's something so personal about writing a letter to someone and you can be sure that the receiver will be pleased that you've taken the time and effort just for them.
4. Host a club – Gather your friends and host a weekly club – this could be for books, gin or even knitting. You can switch it up and host a new club each week, trying different activities or choosing different topics. The most important thing is that you're all having fun and connecting!