Wellness
Good news stories from The Happy Broadcast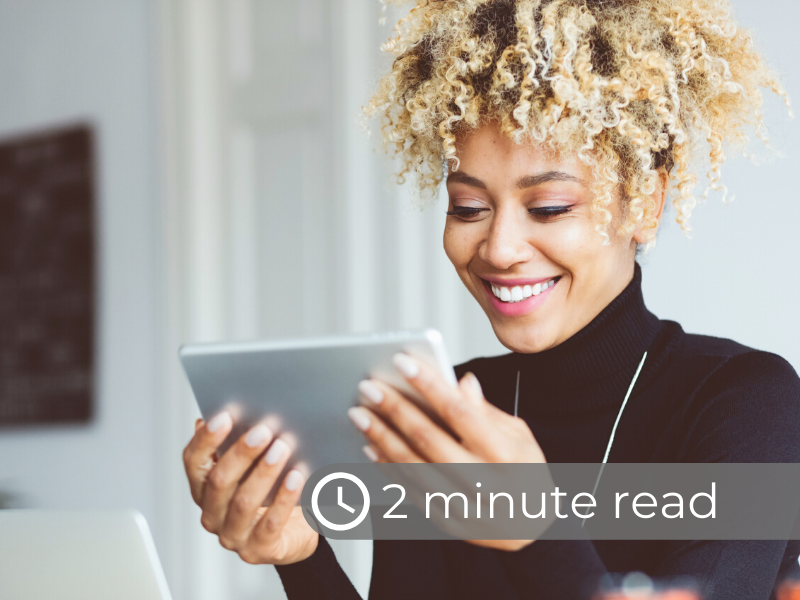 Right now, it might feel like fear-inducing headlines are taking over the world, and your headspace.
The feeling can quickly turn to panic, anxiety and dread. What can be done when the bad news littering our televisions, social feeds and lift screens becomes too much? That's exactly what one illustrator pondered, before coming up with a solution to the problem.
Enter The Happy Broadcast, an anxiety-free news feed that shares positive news stories from around the world via bright and colourful illustrations in order to counter the hate and fear spread by mainstream media.
To those whose eyes just began rolling to the back of your heads at the thought of an optimism onslaught, steady your retinas for just a moment – this isn't about turning away from reality or denying that bad things happen. It's about acknowledging that bad things happen, but searching for the good within.
Take the (very real) problem of food waste, for example. There's no denying this problem exists, but here's the good news: a company has invented an edible protective layer that can extend the life of produce for more than a month! That's exactly the kind of news The Happy Broadcast broadcasts.
Mauro Gatti, the creator of the project, who has personally experienced negative news anxiety, found that shifting focus away from problems and towards the solutions could be incredibly uplifting. It's hard for subscribers of The Happy Broadcast not to be uplifted by the project too.
Next time doom and gloom start to take over, visit The Happy Broadcast and scroll until the balance is restored. To flood your social feeds with the good news, follow the account on Facebook and Instagram.