Recipes
Christmas Pudding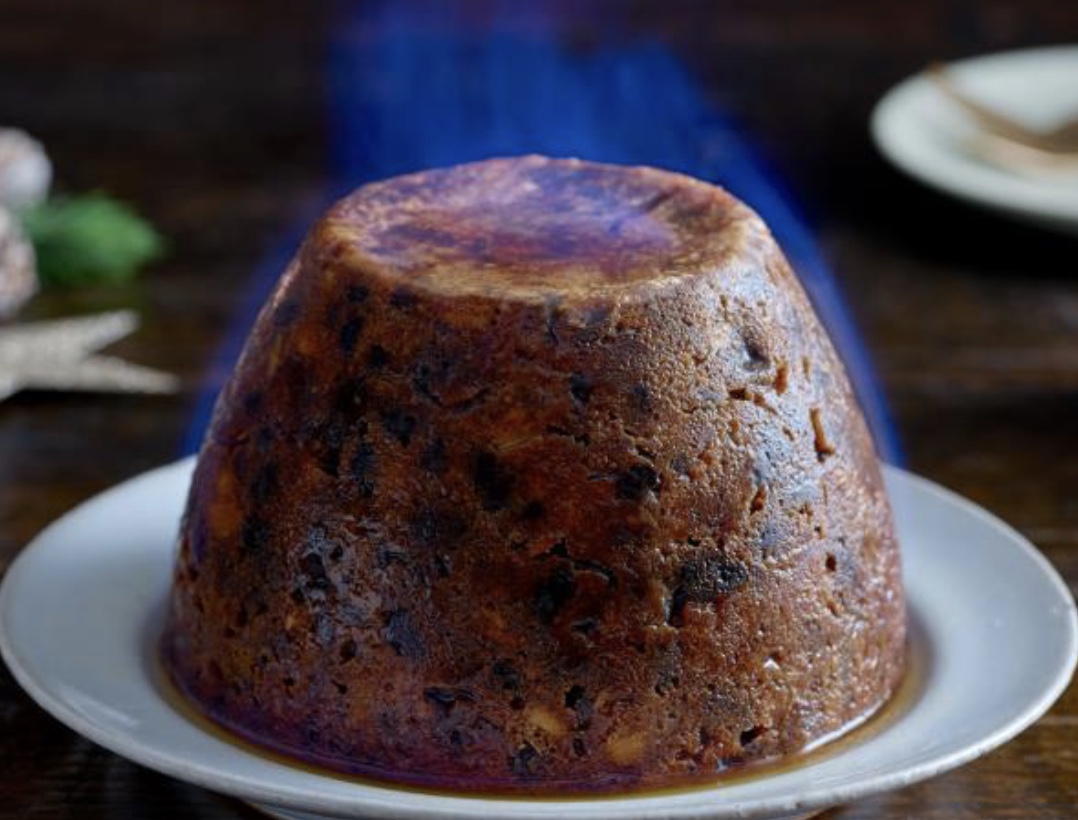 Try this delicious Christmas pudding recipe from our friends at Zest Restaurant!
Ingredients:
275g raisins
190g sultanas
190g currants
100g chopped almonds
200g suet
½ orange, zest & juice
½ lemon, zest & juice
½ carrot finely grated
½ apple grated
125g fresh white breadcrumbs
125g plain flour
200g demerara sugar
3 eggs
1 pinch salt
¼ teaspoon ground cinnamon
½ teaspoon ground mixed spice
55g candied mixed peel
55g glace cherries, finely diced
80ml brandy
170ml Guinness
Method:
1. Thoroughly mix all the ingredients together.
2.  Cover and refrigerate for at least 48 hours.
3.  Divide mixture into 200g basins/molds, steam bake for 3 hours.
4.  When cool, pour a little of the brandy into each basin/mold.
5.  Wrap in muslin and brush over with clarified butter to make airtight.