Thames Valley's first wind turbine over 100 metres tall turns 15 years old on Green Park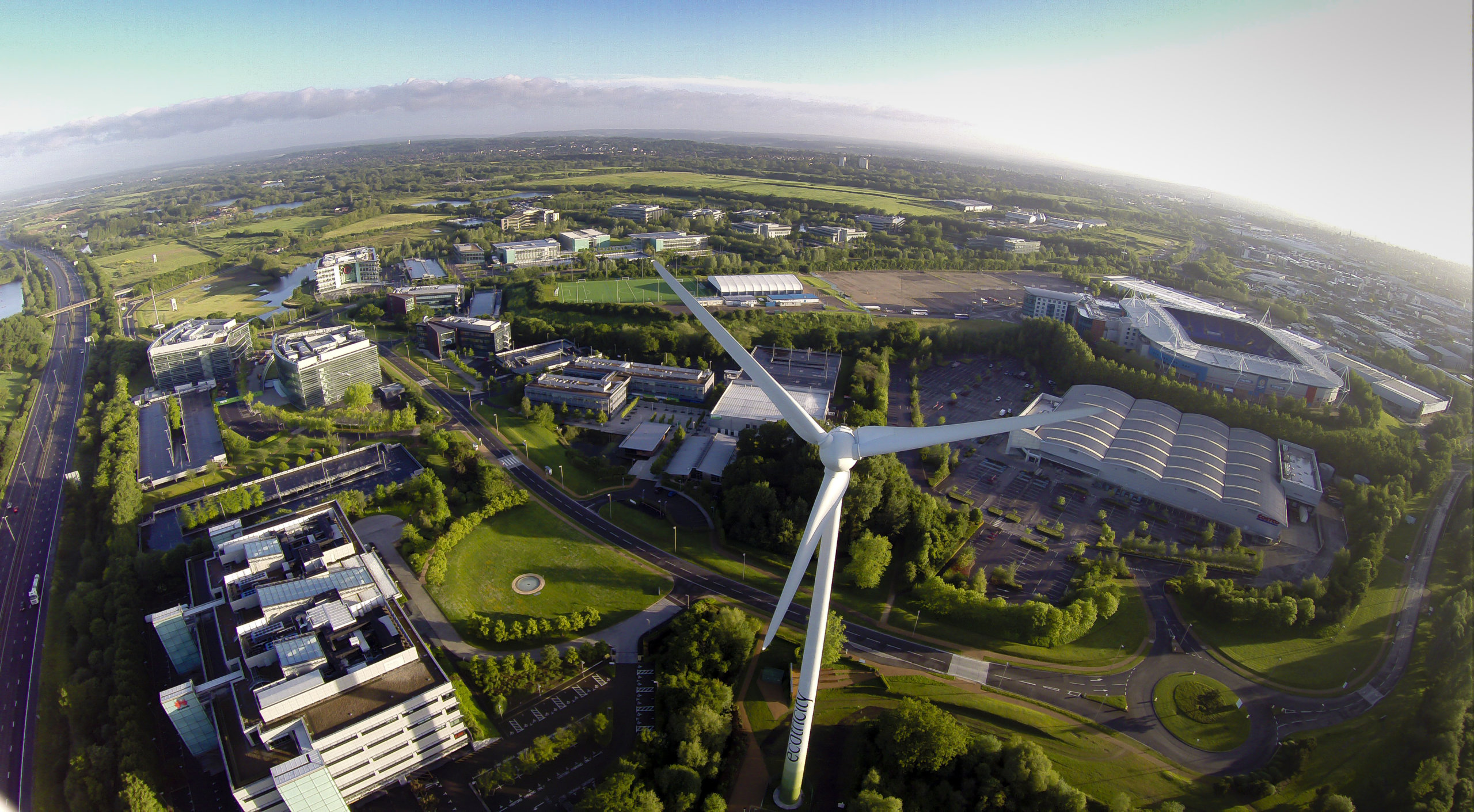 The Thames Valley's first wind turbine to stand at over 100 metres has turned 15 years old. 
Since 2005, the wind turbine at Green Park has generated more than 50 million KWh's of energy over its life, the equivalent of 25 million dishwasher loads. Interestingly, it's the only wind turbine in the UK that can lay claim to being, in part, designed by Sir Norman Foster. This is the egg-shaped nacelle, located on top and houses the major component parts of the turbine. Erected in five days, weighing over 300 tonnes and standing 120 metres tall (394 feet), the wind turbine has had 48,000 visitors since tours began in 2008. The location was chosen to gain maximum effect – a place where millions of people a year would see a modern wind turbine.
Built and owned by Ecotricity – the world's first green energy company – the German-engineered turbine from Enercon has saved over 10,000 tonnes of carbon dioxide emissions which is the equivalent of the amount that 10,000 hot air balloons could hold. In addition, 75% of the energy it produces is used within a 2.5 square mile radius, which includes the Madejski Stadium.