Green Park Station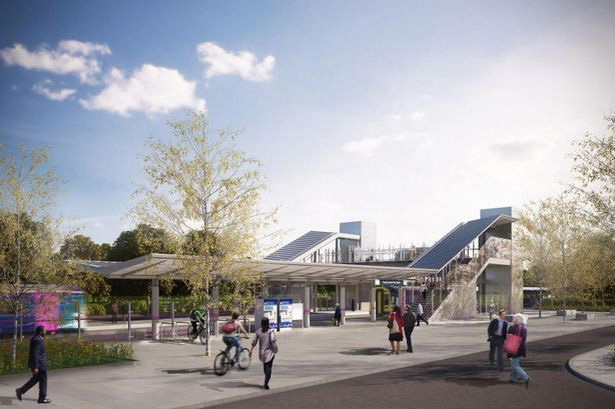 The wheels are in motion for Green Park Train Station! With Balfour Beatty appointed to undertake the work, the station will add a fantastic facility for our business community on Green Park, as well as residents of Green Park Village and supporters of Reading Football Club.
The new station is predicted to create up to 7,500 new jobs and 1,500 new homes by improving access to Green Park in addition to the Greenwave buses already running. The main purpose of the train station is to improve transport links for commuters. Once built, the station will become a new top on the existing Reading to Basingstoke line, with two trains per hour. Travellers will be able to reach Reading in six minutes, Basingstoke in 20, Paddington in 40 (via Reading), Canary Wharf in 60 (once the Crossrail is in place), and Southampton in 60 (via Basingstoke).
This will improve the accessibility of the area and serve all local commuters, business and residents' needs in the early stages of 2022.