WOLF Italian Street Food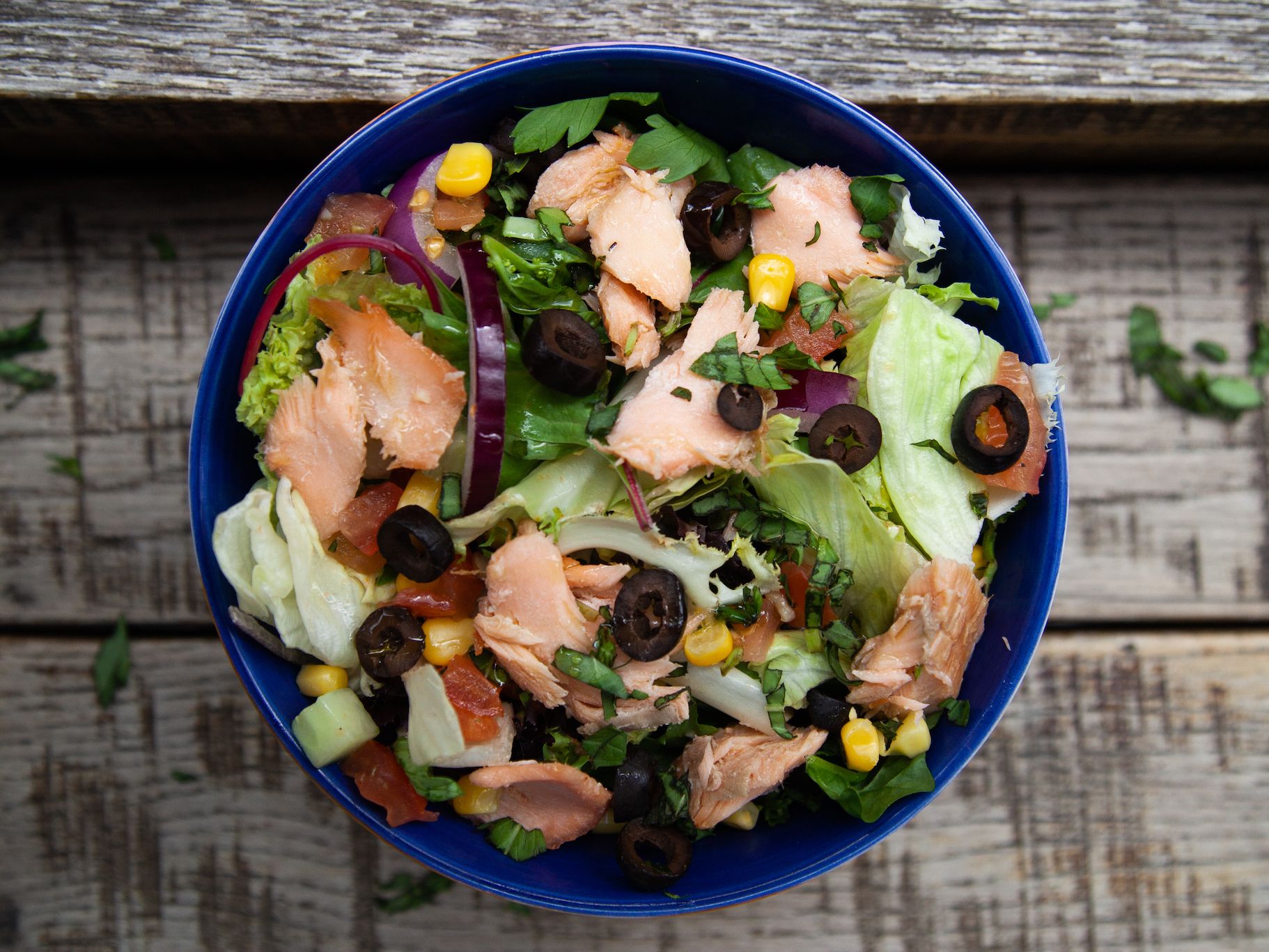 Are you craving delicious Italian street food?
WOLF at Green Park Reading serves Piada (an Italian wrap), Pasta, fabulous Pizza, luscious salads and Italian Breads to cater for a health-conscious consumer who doesn't compromise on taste.
With delicious choices and varieties of meats, salads and vegetables combined to your choosing in a number of styles on our menu. Italian inspired street food has never tasted so good and with every type of flavour to excite your taste buds you won't regret coming and trying what they have to offer!
T: +44 (0)118 986 8892
W: Wolf Italian Street Food
E: greenpark@wolfstreetfood.com
Lime Square,
Green Park,
Reading,
RG2 6UG