Café Perk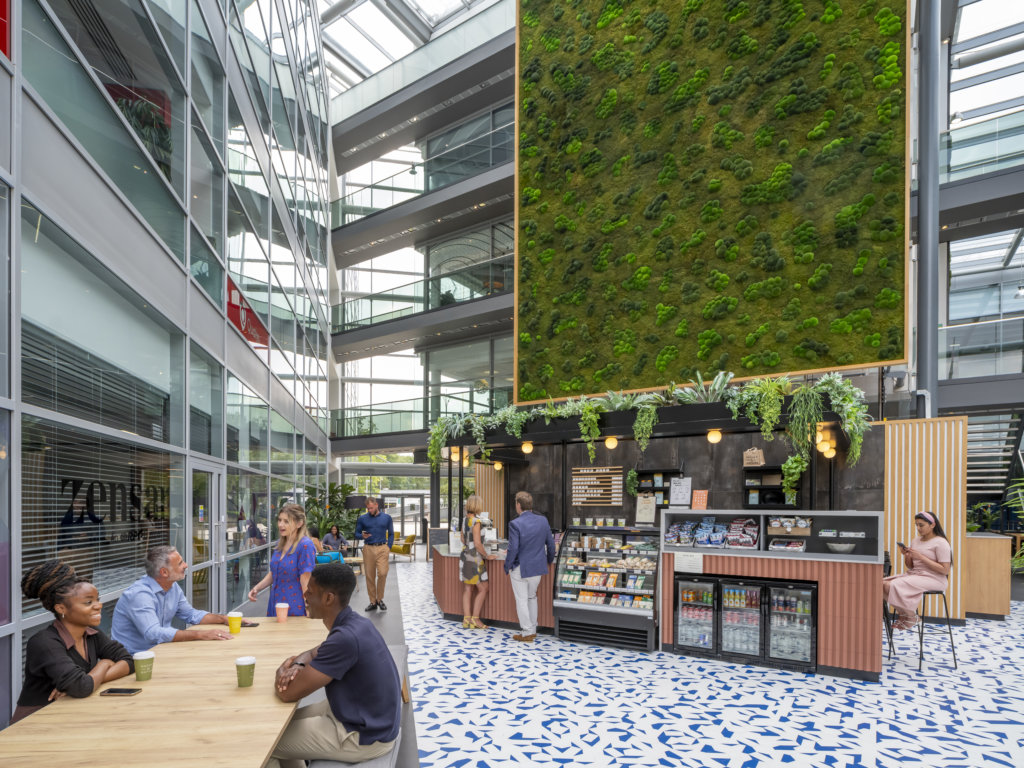 Café Perk offers a selection of breakfast, lunch, snacks and beverage options throughout the day.
Take your pick from a vast variety of sandwiches, wraps, ciabattas, paninis and hot bowls. At this eatery you can start the day with a bakery treat with your hot drink and drop back in for a lunchtime baguette. The choice is yours!
This new facility provides a stylish dining area to enjoy your purchase and a co-working lounge area adjacent.
T: +44 (0)1189 450 000
W: Café Perk
E: catering@greenpark.co.uk
100 Brook Drive,
Green Park,
Reading,
RG2 6UJ