500–600 LONGWATER AVENUE

240,000 sq ft / 22,296 sq m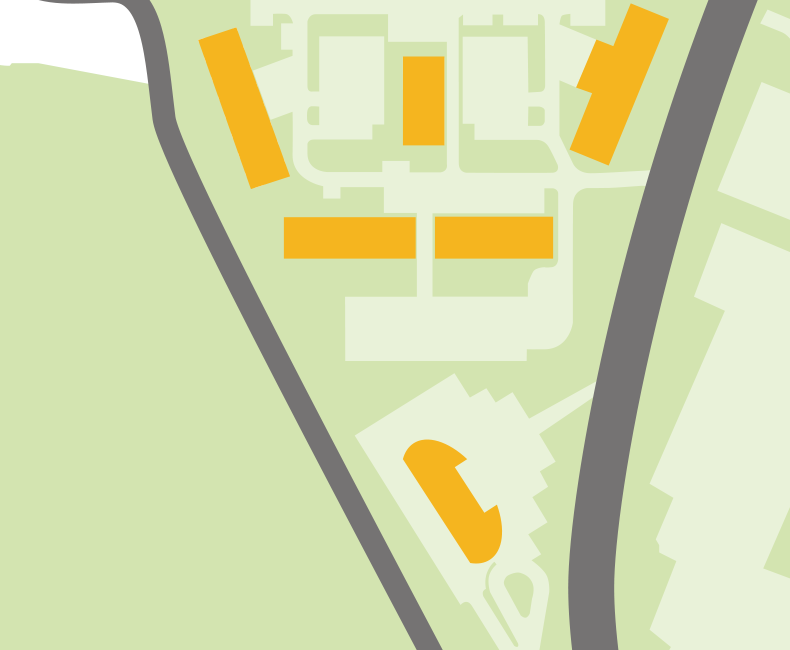 Architect: Scott Brownrigg
A unique opportunity to create a campus within the Park.
600 SOUTH OAK WAY

188,200 sq ft / 17,484 sq m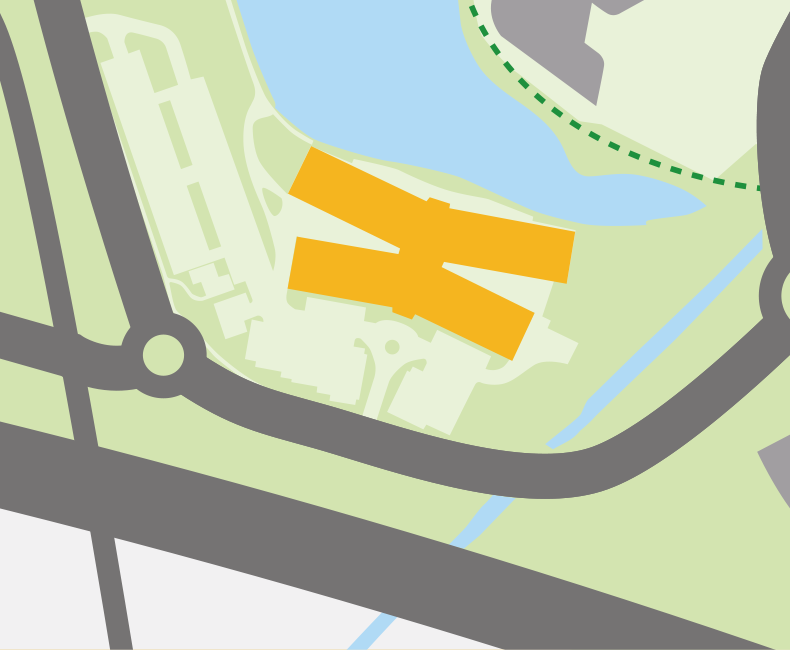 Architect: Hamiltons
One of the most prominent sites on the M4 corridor with excellent views across Longwater Lake.
700 / 800 / 900 SOUTH OAK WAY

319,000 sq ft / 29,635 sq m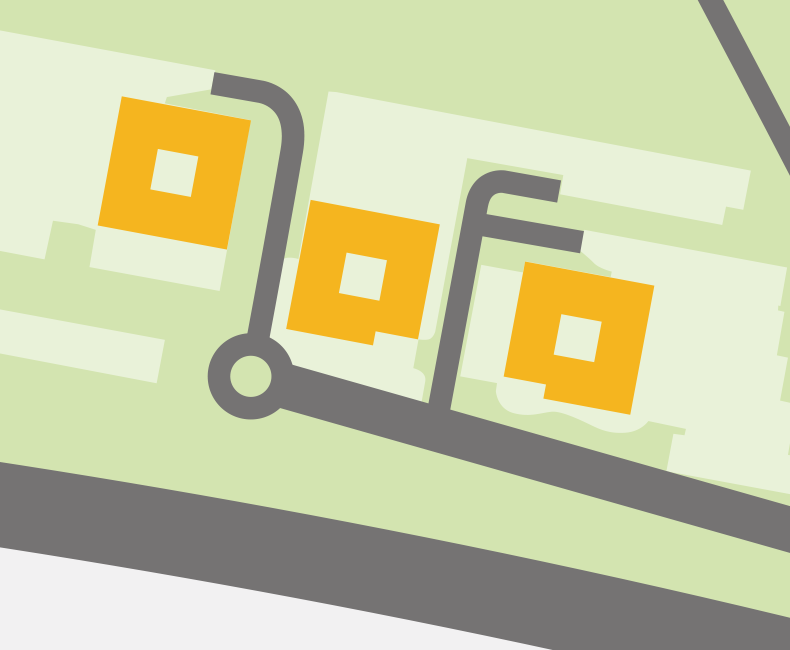 Architect: Robin Partington
Fronting the M4 motorway these three buildings offer a high profile campus or individual HQ office.