Wolf Italian Street Food Now Open Until 8pm!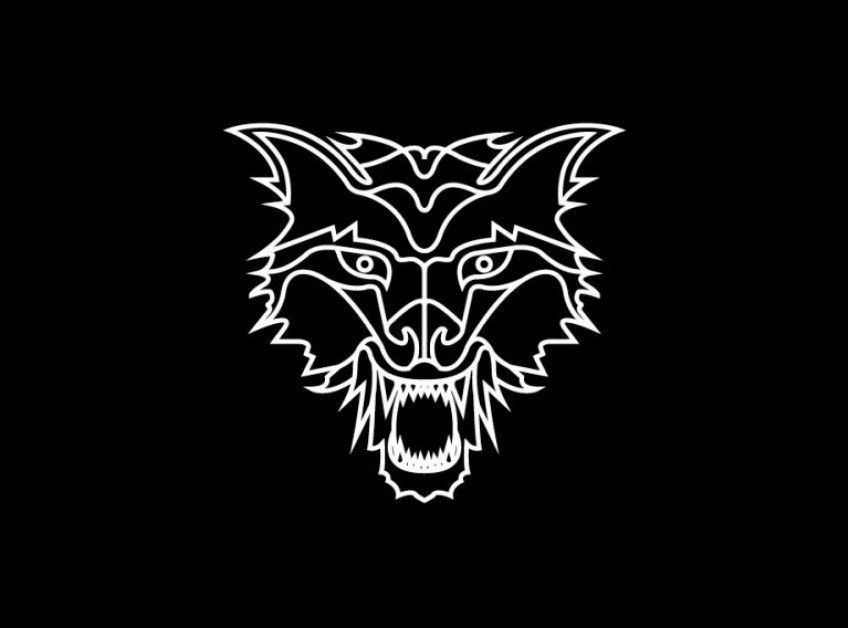 Fancy a delicious Italian street food but can't make it to the Amalfi Coast? Why not grab a Piada (an Italian wrap), home-made pasta, fabulous pizza, or luscious salad from WOLF Italian Street Food?
The Reading Green Park restaurant has now extended its opening times from 11am – 8pm, Monday to Saturday. With delicious choices and varieties of meats, salads and vegetables combined to your choosing, Italian inspired street food has never tasted so good. Follow WOLF @wolfstreetfood for offers, specials and news.