Wellness
Mental Health Mates Reading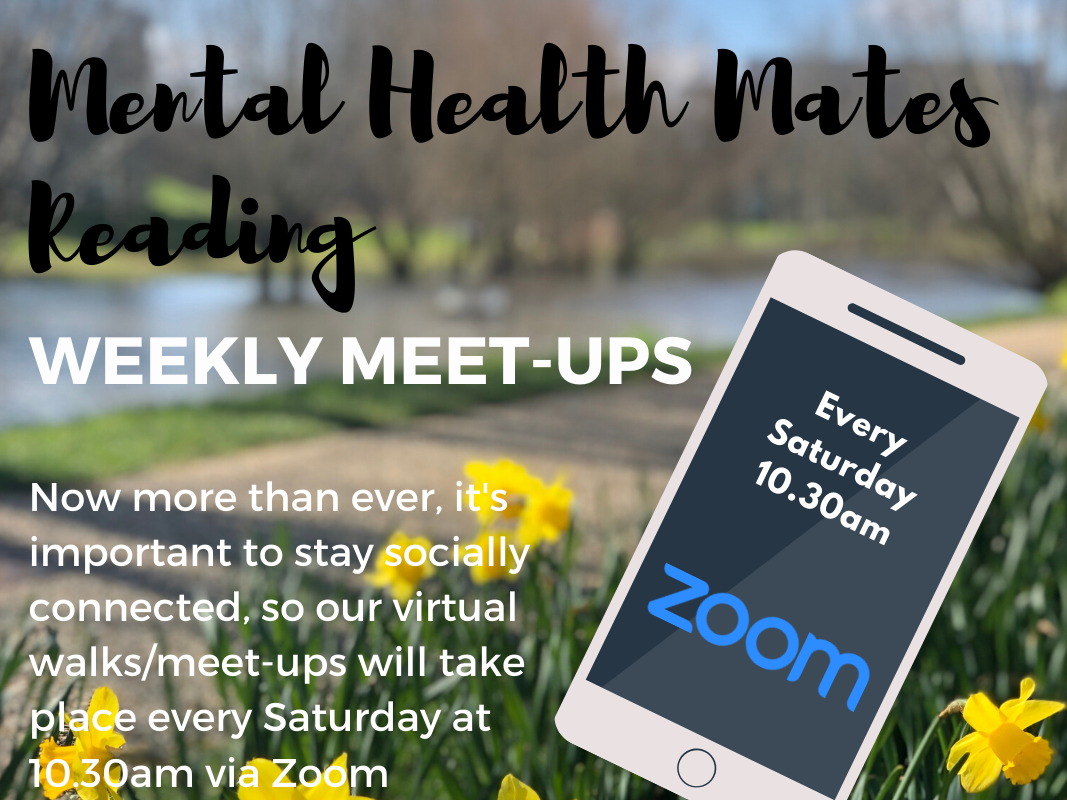 Mental Health Mates are launching a NEW virtual walk and meet-up every Saturday from 10:30am.
What started as a meet-up for people of all ages, where they could walk and talk without fear of judgement, is now a support network with walks across the country, and even overseas and we are delighted to be able to offer this to our Life at Green Park members.
About Mental Health Mates
Mental Health Mates is a network of peer support groups, who meet regularly to walk, exercise and share without fear or judgement. You do not have to have a diagnosed mental health issue to join our meet-ups – everyone has mental health and we are here for everyone.
Mental Health Mates started with a single tweet in 2016, when Bryony Gordon invited others to join her for a walk around the Serpentine. Since then, it has grown to become a network of walks across the globe, supported by the team at Mental Health Mates and Wagamama, and organised by members of the community.
To join, please RSVP to mhm.reading@gmail.com.