Recipes
Homemade BBQ Sauce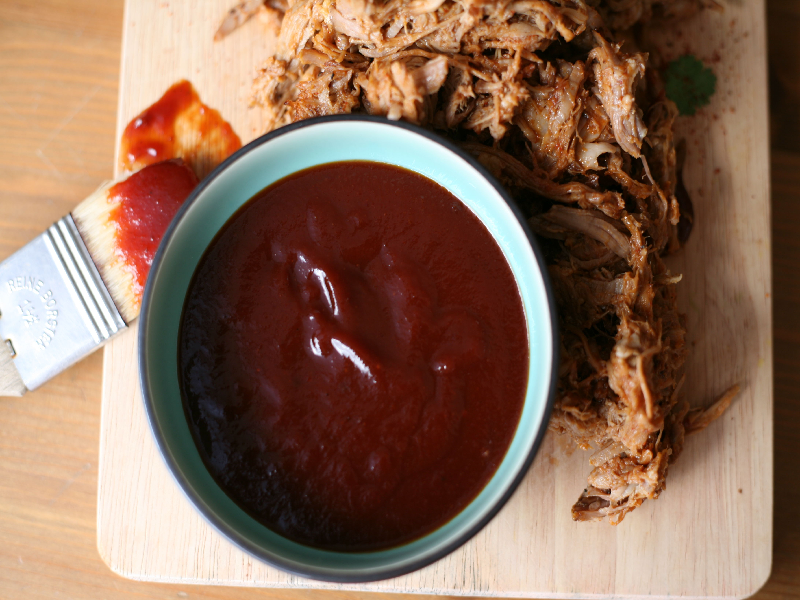 Show off your BBQ skills with this delicious homemade sauce!
Prep: 10 mins
Cook: 25 mins
Calories: 19 per serving
Ingredients (makes 450ml):
1 tablespoon olive oil
1 onion (finely chopped)
400g chopped tomatoes
3 garlic cloves (crushed)
85g brown sugar
3 tablespoons malt vinegar
2 tablespoons Worcestershire sauce
1 tablespoon tomato puree
Method:
1. Heat the oil in a large saucepan and cook the onion over a medium heat for 5 minutes, until they are softened.
2. Add the remaining ingredients and season with salt and pepper. Mix everything together and then bring to the boil and simmer for 30 minutes, until thickened.
3. Create a smooth mixture using either a hand blender, or by adding it to a food processor. Whizz together for a few seconds, and then use to glaze and flavour your BBQ meats!