Working From Home
Create positive feng shui to your home office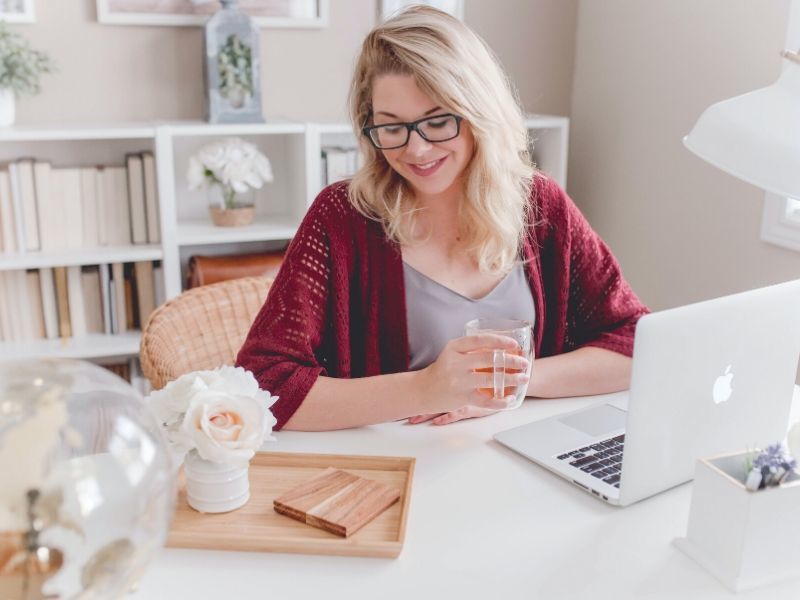 Do you want to make your office space an inspiring and conducive environment for work? Well, look no further.
The Spruce – The Spruce understands that working from home can present various obstacles. However, they share a number of tips to help create the perfect home office, meaning you can always have a productive day at work.
Feng Shui Agency – Sarah McAllister, founder of the Feng Shui Agency, has transformed business offices for companies such as Red Bull, London Calling and Smiley. She reveals her top tips on how to make your home office the most positive space in these challenging times.
Moretti Interior Design – Moretti Interior Design again focuses on using a few Feng Shui tips to help you have your own personal space in which you can achieve the perfect office space. A great solution to create a clear distinction between work and play.