Bread Baking Corner
Challenge yourself to create this croissant loaf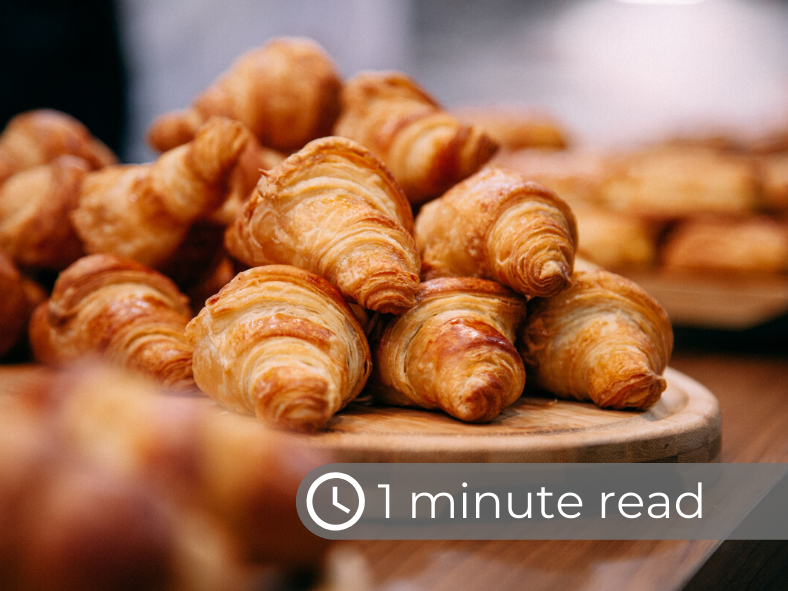 The croissant loaf is the best thing since croissants merged with doughnuts.
Take your croissant consumption to the next level and challenge yourself to create the croissant loaf – a whole pan of flakey, buttery goodness that is guaranteed not to last long in any household.
This particular challenge requires patience – three days to be exact – and a little TLC to ensure you nail all of the ingredients and rolling techniques. Don't let that deter you though, the end goal is worth the wait and you'll never want to eat normal bread again.
The bonus of this recipe is that you don't have to bake the dough straight away and can freeze it for up two months, so we recommend making a few batches at once to store for later.
Once your bread is ready, you can make whatever wild and whacky creations you wish – some of our favourite possibilities include gluttonous grilled cheese, next-level French toast, or even a simple strawberry jam on toast number.
Intrigued? Ready for a challenge? Check out this video and get started.