Working From Home
Bring the outdoors inside with house plants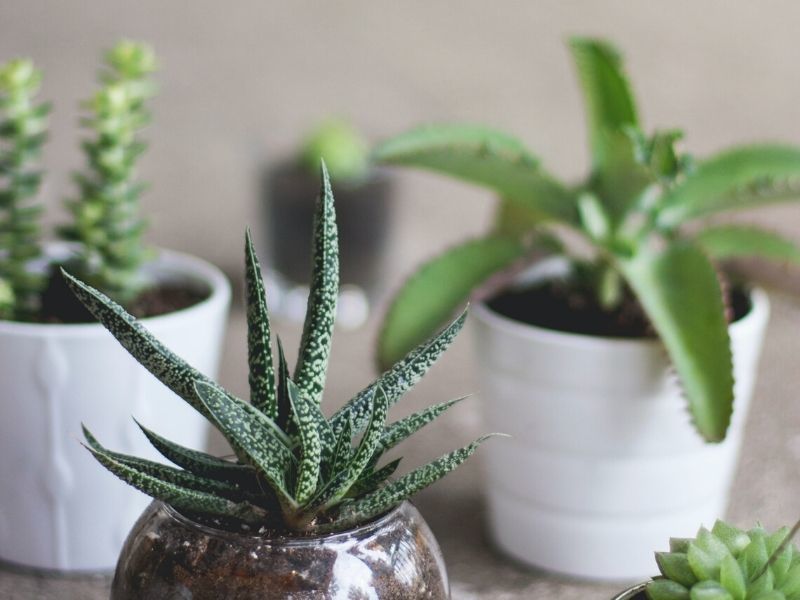 Indoor plants make your home's air healthier. Check out some of our favourite ways to freshen up your home décor with a touch of green.
Patch – Are you struggling with which house plants to buy? Well, Patch has been helpful in putting together their 10 best indoor plants. This allows you to choose those that are right for your home.
Good Housekeeping – One of our hesitations with house plants is the worry that they won't stay alive. Fear not, Good Housekeeping has shared the beauties that can handle a little neglect. These low maintenance needs are exactly what we are after.
Ikea – Lastly, research has shown that plants increase our wellbeing and productivity in the workplace. Here, Ian Drummond shares his top five tips for improving our wellbeing with a house plant. Plus, Ikea has some fabulous options that can be delivered straight to your door!