Nature
Biodiversity Update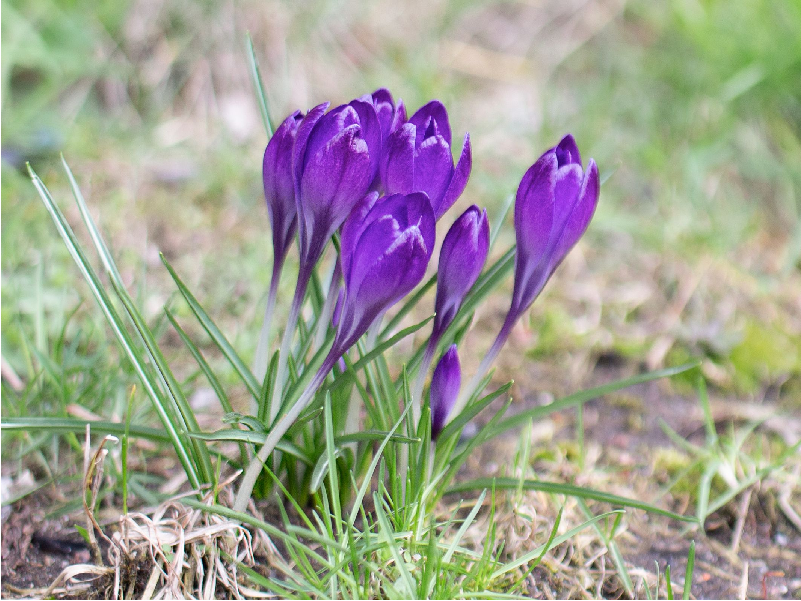 Don't miss out on our latest news about what's happening during spring at Green Park!
This week we've prepared and placed two hedgehog tunnels and we're going to be monitoring them to check for signs of use. We've been working on building up our hedgehog population so hope we can see them become permanent residents soon!
Our bat boxes and bird boxes have also been checked this week, and although there were no signs of nesting in them yet, we have seen two long-tailed tits who have created a nest in preparation for eggs. Ground nesting birds have taken up residence on Green Park, so we've put some of our works on hold so they can nest in peace, and ducklings have also been spotted having a splash in Longwater Lake!