Wellness
Adult drawing and colouring resources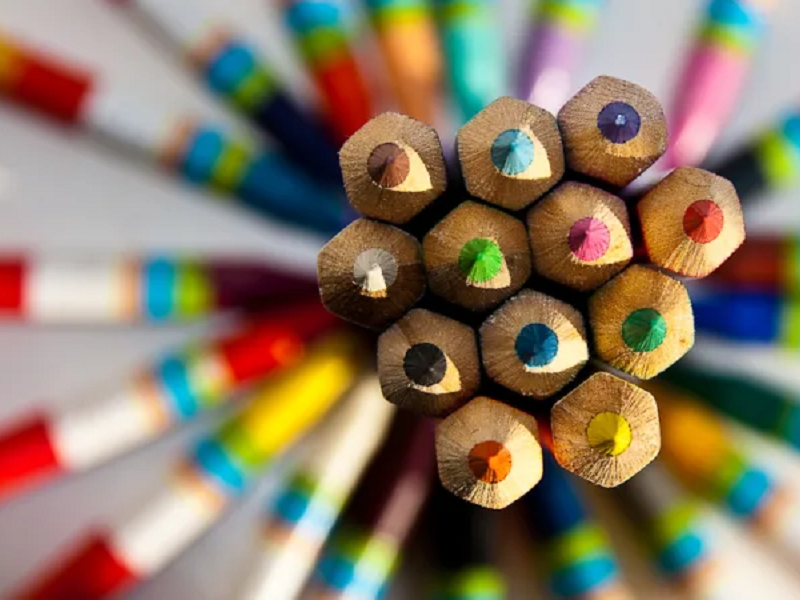 Whether you're looking for new stress management techniques or just fancy being creative, we've found some great drawing resources for you!
Did you know that drawing has a meditative effect that reduces anxiety? Art is a fantastic way to reduce stress. Plus, it's also a great way to show how creative you can be.
We have found some useful drawing resources, so you can start straight away!
Why not learn to draw your favourite Disney character with the Disney Parks How-To Draw series? Or choose from a wide selection of free adult colouring pages available for download from Crayola.