Wellness
10 tips to keep your mind active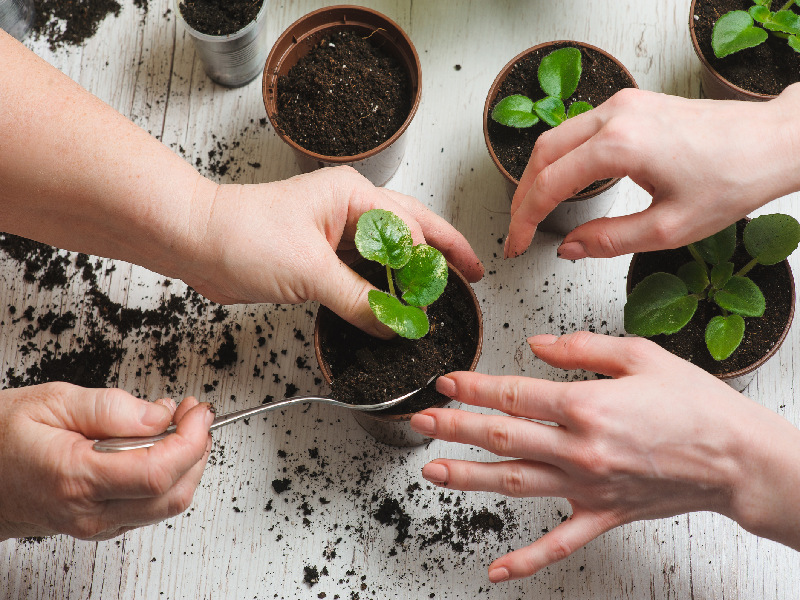 Even though we love to sit and binge-watch our favourite series, we can almost feel our brains turning to mush by the end of the day. Instead, give one of these activities a go.
1. Read A Book – In day to day life it can be hard to find time to sit down and read a book, but if you've got spare time on your hands, read that classic you've been meaning to or dive into that thriller, and let yourself be transported to another world.
2. Create A Scrapbook – Spend some time sorting through your favourite photos and turn them into a scrapbook. You can add stories about the pictures and be sure to add plenty of colour. Websites like Photobox are great for getting the pictures on your phone transformed into prints.
3. Get Creative – Use this time to brush up on your painting (no pun intended!) or practice your sketching. It doesn't matter if you've never done it before as this will be a sure-fire way to kick your brain into concertation mode.
4. Meditate – Meditation and mindfulness are useful ways to keep calm and can also help you to focus. If you're new to meditation this can feel strange at first, so try using Headspace to help you get started.
5. Start A Diary – Diaries are a great way to release your emotions and clear your head. Find a quiet space and start to write – you might find that you feel better putting everything down on paper.
6. Sit and Relax – It's perfectly fine to just sit and relax too! Lots of us lead incredibly busy lifestyles, squeezing in social activities in between working and everyday life. Now is ideal to take some time for yourself and spend a few hours just doing nothing and focus on yourself.
7. Get Growing – If you can, plant some seeds or invest in some indoor house plants. Not only will this give you something to nurture and grow, but plants are also a great way to boost the feelings of well-being!
8. Learn a New Language – Get the gears of your mind grinding and learn a new language. Join Green Park's virtual language classes, and you'll be ready in no time to chat with the locals on your next holiday!
9. Learn A New Skill – Learn to knit a jumper or to play that old guitar you've always been meaning to, or if you already have a skill you could create a video guide to share with others!
10. Listen To A Podcast – Find a podcast on a topic that interests you and get stuck in! Podcasts are a great way to learn more about different topics and most of them are free.