Poppy Appeal 2021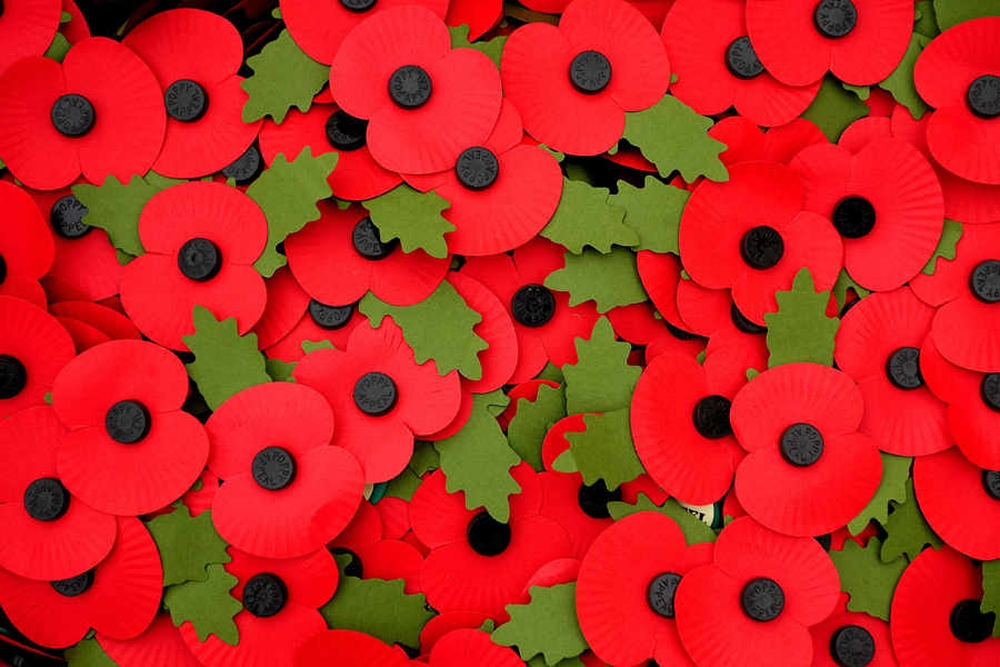 Each year in November, the Royal British Legion holds it's largest fundraising campaign, the Poppy Appeal. 
Green Park will be supporting the Poppy Appeal for another year. Collect your poppy and make a donation to the Royal British Legion at one of our multi-let receptions today!
We all know that the poppy is the symbol for Remembrance Day but did you know these 5 facts?
1. The poppy is a symbol of hope for a peaceful future – Wearing one is a show of support for the service and sacrifice of our Armed Forces, veterans and their families.
2. Poppies are sold in every community across the UK – Each year thousands of volunteers from all walks of life take to the streets, train stations and supermarkets around the country for two weeks during the Poppy Appeal.
3. A poem inspired the use of the poppy as a symbol of Remembrance – Shortly after losing a friend in Ypres in 1915, a Canadian doctor, Lieutenant Colonel John McCrae was inspired by the sight of poppies growing in battle-scarred fields to write his now famous poem 'In Flanders Fields'.
4. Poppies weren't always sold with leaves – Like the natural flower, the original version of the poppy did not feature a leaf. A leaf was first introduced in the 1960s as it was the practice to make poppy sprays, (an alternative to a poppy wreath), which were made up of 5 silk poppies attached to 7 pieces of green fern. Leaves slowly became an optional extra and by 1984 demand for them had grown to 12 million a year, although they were still issued separately to the poppy. In 1995 poppies with leaves included were made available for the first time.
5. Poppies are recyclable – All of the parts of the paper poppies can be recycled. After Armistice Day you can recycle your poppy at any Sainsbury's supermarket.
For updates this Remembrance Day, please visit The Royal British Legion website.