New caterer takes over Green Park's on-site cafés!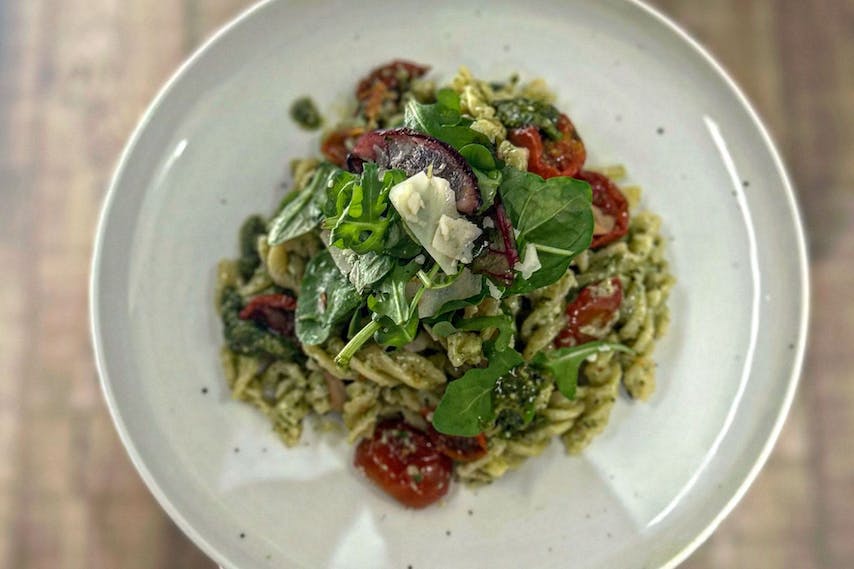 We'd like to welcome Genuine Dining to the Green Park family!
Genuine Dining will be the new caterer of Green Park's on-site cafés, Byte and Perk from Monday 3rd April 2023.
The team have already started to create innovative menus for you to enjoy.
Weekly pop ups are an exciting addition to the offering at Byte Café, located at 100 Longwater Avenue. Save the dates for April's pop ups:
Wednesday 5th April – Japanese Katsu Pop Up
Tuesday 11th April – Symplicity Plant Based Pop Up
Wednesday 19th April – Just Sushi Pop Up
Tuesday 25th April – Mozzo coffee Pop Up
Wednesday 26th April – Foodari Fruit & Veg Pop Up
The team at Genuine Dining look forward to meeting you soon.