Hot food available at Byte Café from Monday 9th January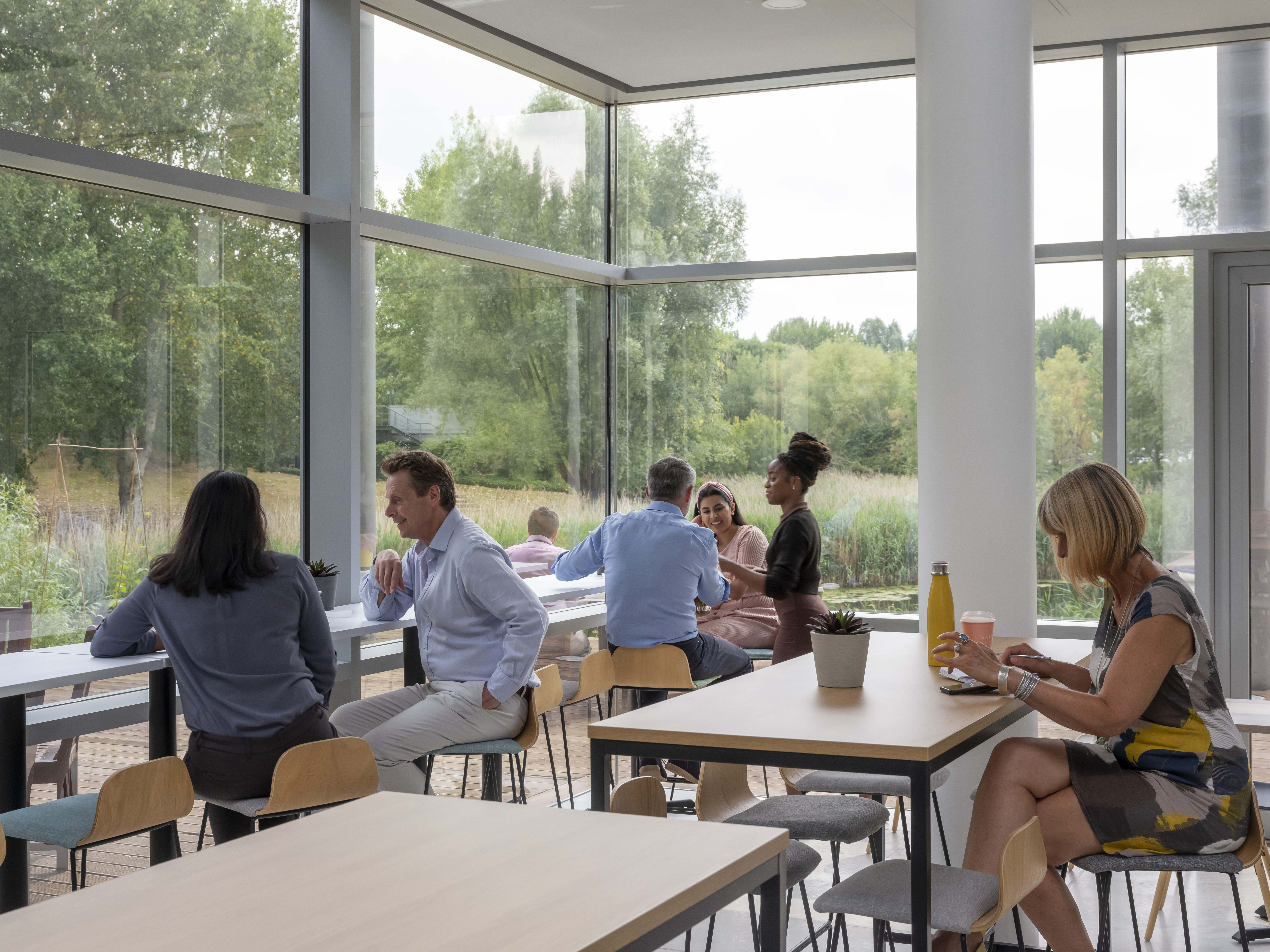 Pop along to your on-site café serving breakfast, lunch, coffee, snacks and now… a hot food offering!
We are starting the new year off with some exciting news. From Monday 9th January, Byte Café, located at 100 Longwater Avenue will be serving hot food in addition to their current offering. The following will be available to collect from the hot food counter between these times.
Breakfast | 8am – 10am
Hot Pasties | 10am – 2pm
Lunch (Includes jacket potatoes, soup & main meal) | 12pm – 2pm
Occupiers can access the weekly menu which will be available to download every Friday on Life at Green Park. Click here to view the menu for the week commencing 9th January.
Sandwiches, wraps, ciabattas, paninis, salads, confectionery, snacks and drinks are available to purchase anytime between Byté's opening hours which are 8am – 3pm.