Green Park Masts Turn Purple for Her Majesty Queen Elizabeth II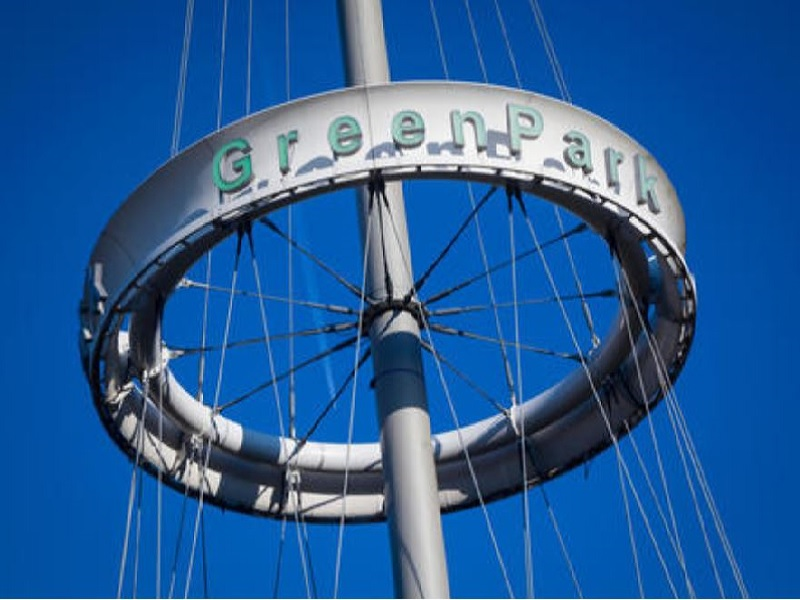 We are deeply saddened by the passing of Her Majesty Queen Elizabeth II.
As a mark of respect for the funeral of Her Majesty Queen Elizabeth II on Monday 19th September, we'll be turning the Green Park masts purple from the evening of Friday 16th September to the morning of Tuesday 20th September.
Queen Elizabeth II ruled for longer than any other Monarch in British history, becoming a much loved and respected figure across the globe. Her extraordinary reign has seen her travel more widely than any other monarch, undertaking many historic overseas visits. Known for her sense of duty and her devotion to a life of service, she has been an important figurehead for the UK and the Commonwealth during times of enormous social change.
We offer our heartfelt condolences to the Royal Family and join the nation in mourning for our longest serving Monarch.