Green Jumper Day: Take action against climate change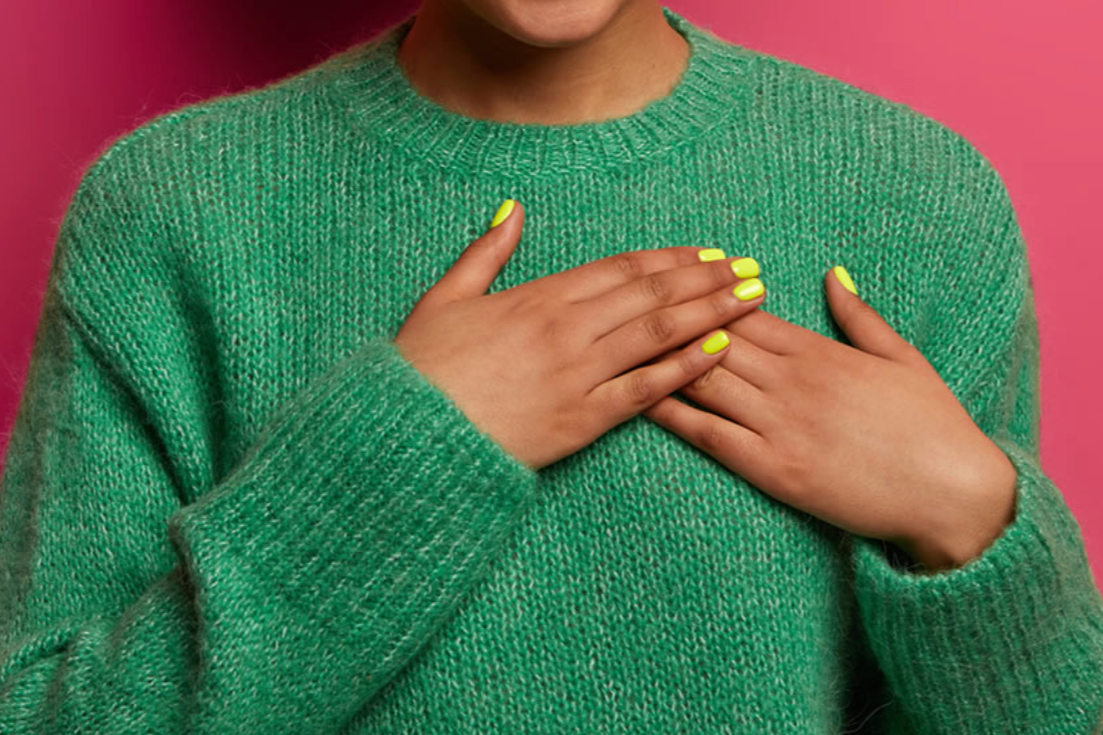 We want to increase awareness of, and take action against, climate change but in a personal way on Friday 14th October.
On Green Jumper Day, it is being asked of everyone in the UK to simply turn down the heating, put on a jumper and in turn reduce energy.
Therefore, as a step further along our sustainability pathway, we will be putting plans in place to lower the temperature set points within the multi-let buildings* by two degrees, to lower the demand on heating within these buildings on Green Park.
Please rest assured that comfort within the buildings is paramount, and adjustments can be made if required, but we hope that you will join us in embracing this global event and support us in making this small temporary change, just for one day.
We will be reviewing the energy usage prior to the date of the event, and then reviewing the energy saving data following our efforts, which we will be pleased to share with you.
If you do not work in one of our multi-let buildings at Green Park you can still get involved. You could try this activity within your office or building, or at home.
Click here to give £2 (or more) to help support the Green Jumper causes.
Please note, we are conscious that we wouldn't want to be counterproductive in our efforts and encourage people to go out and buy specifically 'green' jumpers. We feel that any jumper will still be just as fitting as the end goal can still be achieved with a jumper of any colour.
Click here for more information around this event.
*Green Park's Multi-Let Buildings are:
100 Longwater Avenue
200 Longwater Avenue
250 Longwater Avenue
100 Brook Drive
250 South Oak Way
400 South Oak Way