Open Air Cinema
Update: due to the adverse weather conditions the Open Air Cinema has been postponed from Thursday 20 September.The new date for the Open Air Cinema is Thursday 4 October.
Join us for the annual Green Park Open Air Cinema, where we'll be showing Sherlock Gnomes and The Greatest Showman.
Coming your way…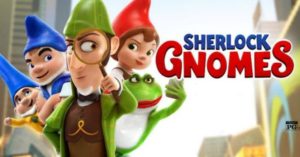 Sherlock Gnomes
Join Sherlock Gnomes and his assistant Gnome Watson as they save gnomes being held hostage by a pie mascot named Moriaty. The sequel of Gnomeo and Juliet uses Elton John's music perfectly to convey the adventure of the story.
BBFC: U
– Gate Opens at 15:45
– Film Starts at 16:15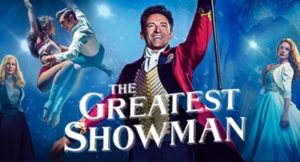 The Greatest Showman
SOLD OUT
Enjoy The Greatest Showman, a visually stunning musical about the beginnings of show business, inspired by the life of P.T. Barnum.
BBFC: PG
– Gate Opens at 18:30
– Film Starts at 19:00
There will be soft drinks and popcorn, all you need to do is sit back and relax while enjoying the film.
Tickets will be limited so do not miss out. Contact us today for your tickets.