Byte Café prepares to re-open!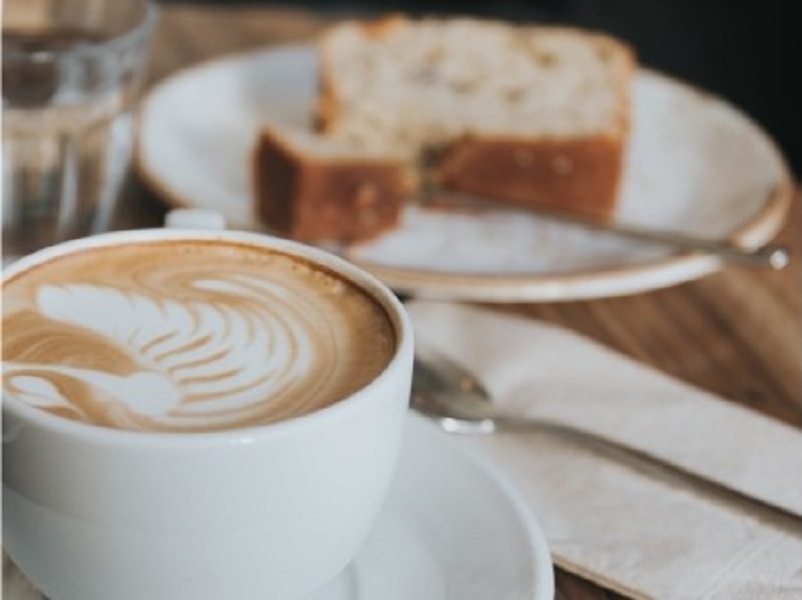 The team look forward to welcoming you back to a newly refurbished Byte Café on Monday 17th May.
The revised opening hours will be Monday to Friday…
08:00am – 11:00am: open
11:00am – 11:30am: closed for lunch reset
11:30am – 3:00pm: open
Byte will be offering a selection of food and beverage options throughout the working day such as paninis, pre-packed sandwiches, snacks, hot and cold drinks and much more! Please note that there will be no hot food option for the time being.
Opening Promotion
Early Bird Coffees (8:00am – 9:00am) – £1.00
Daily Meal Deals
Bacon Roll & Coffee – £3.50
Sandwich Meal Deal – £4.50
Coffee & Cake – £3.50
Here's what you need to know: You'll notice some slight changes to the operation of the café, and we kindly ask that all customers adhere to the new procedures that have been put in place. These measures have been put in place to ensure the safety of customers and staff members.
Face coverings/masks MUST be worn whilst queuing, ordering food, walking to and from tables and within the café but can be removed whilst seated.
As part of our due diligence following COVID-19 guidelines, the café is going cashless and therefore will only be accepting card payments.